If infected, what is the situation with medicis cover?
Due to the very rapid spread of COVID-19, Luxembourg's government has taken a full range of steps to limit the number of infections in our country and in neighbouring countries. Nevertheless, due to the high level of contamination, no one is safe.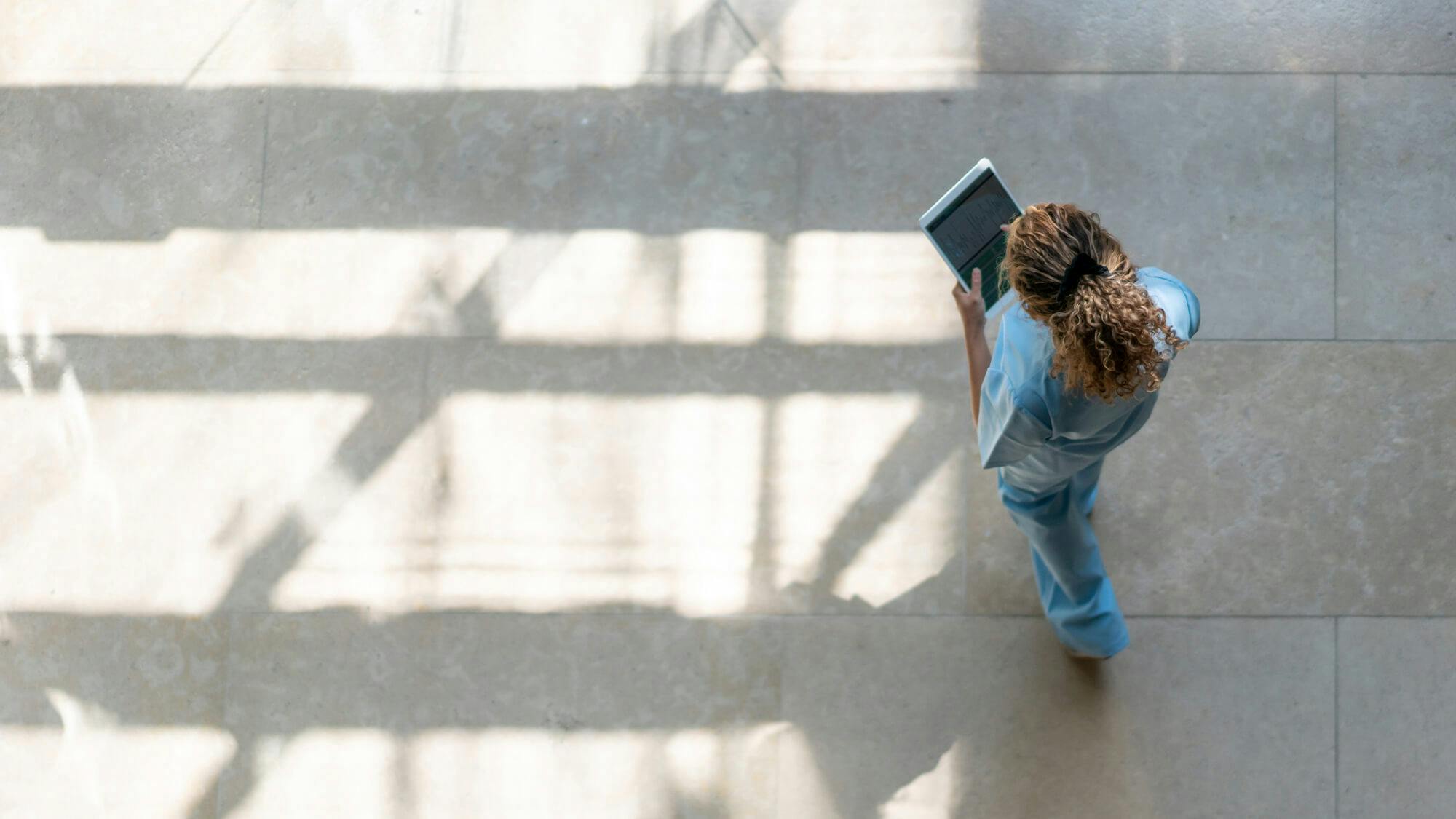 We would like to begin by reassuring you that: For clients who have taken out a medicis policy, all services and treatments related to COVID-19 are covered. Foyer insures the costs not covered by the CNS national health fund, pursuant to the General Terms and Conditions.
Foyer Santé stands with you at this exceptional and difficult time. For clients having taken out a policy during the last 3 months, the usual waiting period will not apply if you are hospitalised as a result of COVID 19.(subscription before 20/3/2020)
For further information, please contact your Foyer agent, who is available by telephone or e-mail.

As an insurer, we are keen to support you through both good times and bad. Today, we stand with you when faced with this major health-related crisis.

Take good care of yourself!