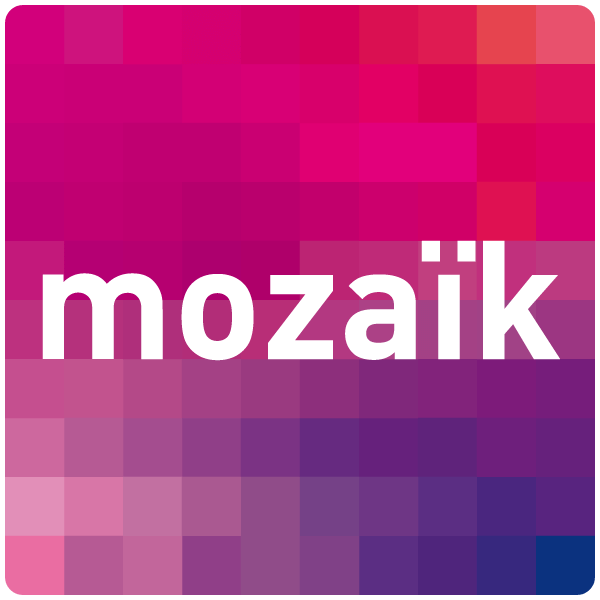 Essential covers
Because certain things must be insured, Foyer has selected for you the covers that are necessary for your comfort and your security.
The essential covers protect your home and personal belongings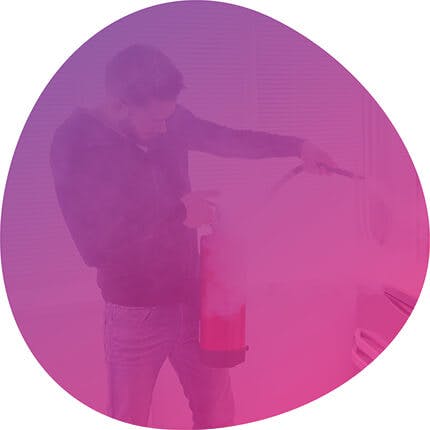 Fire and associated risks
First and foremost, this cover protects your home in case of fire, explosion or any other damage caused by impact of a vehicle or fallen trees or poles, for example.
It also covers damage caused to your electrical appliances such as your refrigerator or television due to lightening or power surges.
Street demonstrations and protests, vandalism and property damage
The policy covers property damage caused by riots, popular movements and acts of terrorism, sabotage, vandalism and malice, including graffiti.
Storms, hail, weight of snow and ice on roofs
In case of storm, hail or damage caused by the weight of snow or ice, this cover protects your house as well as your garden furniture.
Water damage and installation freezing
mozaïk covers you against leaks, ingress of water through the roof, freezing of heating systems, as well as oil leaks.
Broken glass and mirrors
In case of breaks or cracks, mozaïk covers the glass portions of your property and its contents, such as windows, the glass in your furniture or interior and exterior doors, or even your ceramic hob.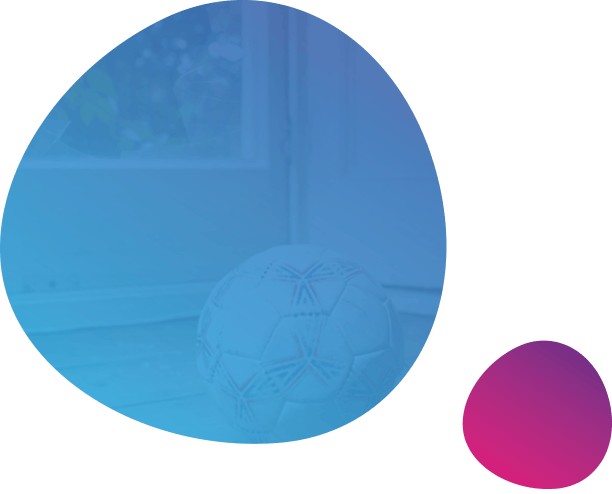 Need advice?
Our agents are there to support you