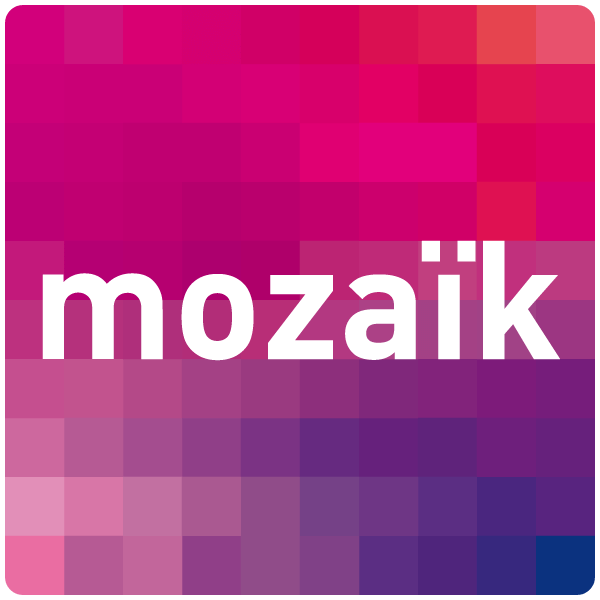 A customisable life
Your life is unique, when it comes to your family status, projects or passions. mozaïk understands this and offers you the opportunity to customise your insurance "à la carte". You only choose and pay for what you need.
You don't choose or pay for what you don't need.
Customise your insurance to your lifestyle.
Leisure items
Electric bike, golf, photography, skiing or horse-riding...Foyer understands that you are living your passions to the fullest.
Whatever your hobbies are, with mozaïk, your equipment is insured around the world in case of theft, breakage, impact or fall.
Valuables and collections
Do you like watches, do you collect vinyl records or are you a fan of handbags? Don't be afraid to take them out any more.
With mozaïk, you are insured against theft and breakage at your home and elsewhere.
Travelling
Book your holidays worry-free. mozaïk takes care of unexpected issues like cancellations, repatriation, medical costs or lost luggage.
We accompany you around the world starting from the first night of your trip.
Accidents
Personal accidents have more victims than traffic accidents.
mozaïk offers you financial protection as well as day-to-day assistance.
Need advice?
Our agents are there to support you